Free Support for Self balancing Scooter China: You Need It, We Gladly Provide It.
Our #1 priority is you, the user. We believe in our product and hold ourselves to the highest standards. We truly care about your feeling as much as you do, which is why we offer the best support around at our dedicated support team & distributors. In addition, Yatay Firefly constantly offers newest products information with new features requested by our users. You can count on us.
Wonderful Users & Counting
Endless Possibilities: The Only Hoverboard You Need for lots of Fun
Firefly Scooter's powerful battery and feature options along with its unique structure lets you have fun with just one scooter. These simple yet powerful options allow you to get max speed up to 15 km/h and enjoy your music by bluetooth. No two versions of scooters will ever look the same after our OEM print service.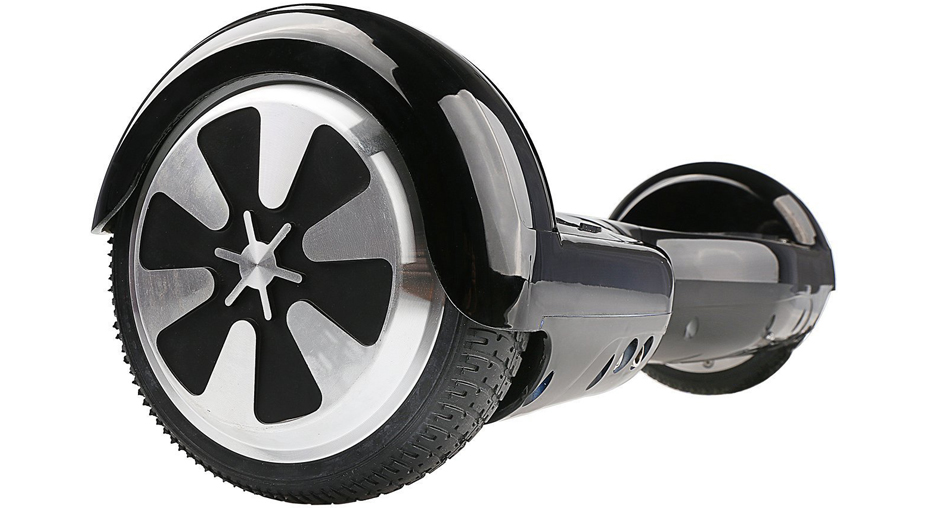 Incredible Features and Using experience: The Proof Is In The Pudding
Firefly scooter is loaded with useful features, each one with its own amazing purpose. We listen to our users and integrate their feature requests on a regular basis. Firefly electric scooter is not only built by us, but also by our users.
Ridiculously Easy To Use: True One Minute Enjoy everything
Many hoverboard claim to have a easy experience, but leave you dealing with lots of practice to manually use it. Who wants to do that? We sure don't. Firefly scooter truly offers a quick, easy try for every old level. Power on the firefly scooter, and enjoy all hoverboard experience now. It doesn't get any easier, our starter level hoverboard is a amazing stuff.
Self Balance electric Scooter: We Make Them, You Use Them.
Self Balance electric Scooter are the newest of design for any teenage or audult, and firefly offers a huge options. We include all the standard features and also a 12 month of warranty, each with their own amazing options to customize to your heart's feeling. it's not only useful, it's fun.