New Firefly Box IV518: You Need It, We Gladly Provide It.
Firefly Box IV518 gives you access to the best 1080p HD content — including blockbuster movies, hit TV shows, live sports, your music, photos, videos, and more — right on your high-definition TV. You can even play content from your smartphone device or external storage.
Wonderful Users & Counting
Endless Possibilities: The Only TV Box You Need
Powerful Android box and Flash options along with its supper fast CPU and GPU, lets you watch any online Video&HD Games with fastest way you never experienced. There are two versions of  firefly box IV518 options are available now.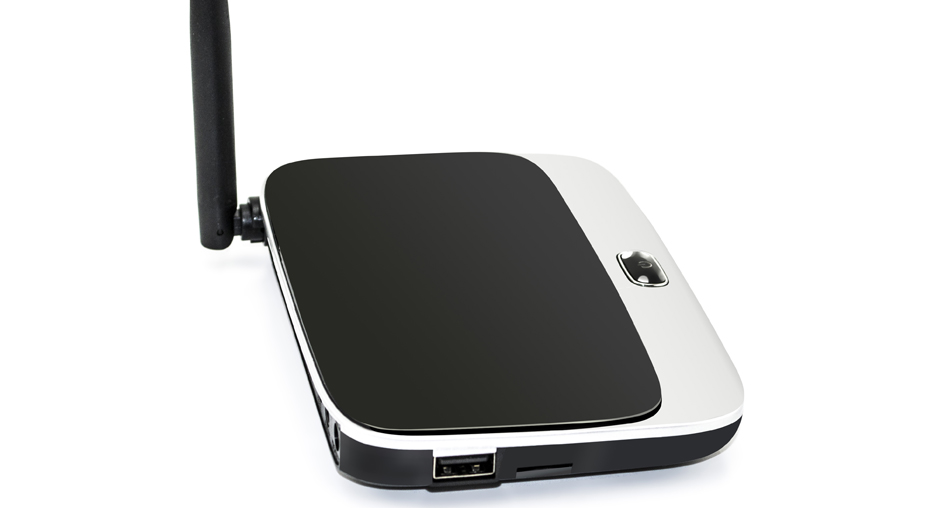 Incredible Functions: The Proof Is In The Pudding
Firefly Box IV518 is loaded with useful software and functions, each one with its own meaningful and enjoy purpose. We listen to our users and integrate their feature requests on a regular basis. Firefly box is not only built by us, but also by our users.
Those Are Just A Few Main Features, There Are Plenty More
HDMI Data Output

MPEG-1, MPEG-2, MPEG-4,H.263, H.264, AVS, VC-1

RV, VP6/VP8, Sorenson Spark, MVC 1920x1080P 60FPS

H.264, VP8, MVC(1080P)

Full HD1080P@30fps

Windows XP,Window 7, iOS,Android support

Software Extension available

DLNA,Wimo Protocol

Powerful Image browser
Digital Audio Out

Powerful Video Decoder

Resolution FULL HD 1080P

High H.264 Data Rate

Eye-Catching Text-Reading

Support 2.4GHZ wireless remote

Extensive Doc & HD Videos

Popular IM Software

Constant Updates & New Features
Incredible Fast Quad Core chipset

High frequency 500Mhz GPU

Storage Extension Up to 64GB

HDMI1.3 support Full HD 1920x1080P

Operate System Android 4.4.2

SDRAM DDR3 up to 2GB

Slim size: 142x95x16mm

Includes HDMI Cable

Fully Optional for all OEM&ODM
Firefly Box IV518 Included Content
Online Resources Option: Videos, Games, Online TVs.
Firefly does not limit you to one setup software, we prefer to give you options. From free to subscribe needed, we let you decide. That's right, you can have your cake and eat some too.
Ridiculously Easy Use: True One Remote to get all.
One Remote to get video in H.264 video up to 1080p, 30 frames per second, High or Main Profile level 4.0 or lower, Baseline Profile level 3.0 or lower with AAC-LC audio up to 160 Kbps per channel, 48kHz, stereo audio in .m4v, .mp4, and .mov file formatsMPEG-4 video up to 2.5 Mbps, 640 by 480 pixels, 30 frames per second, Simple Profile with AAC-LC audio up to 160 Kbps, 48kHz, stereo audio in .m4v, .mp4, and .mov file formats